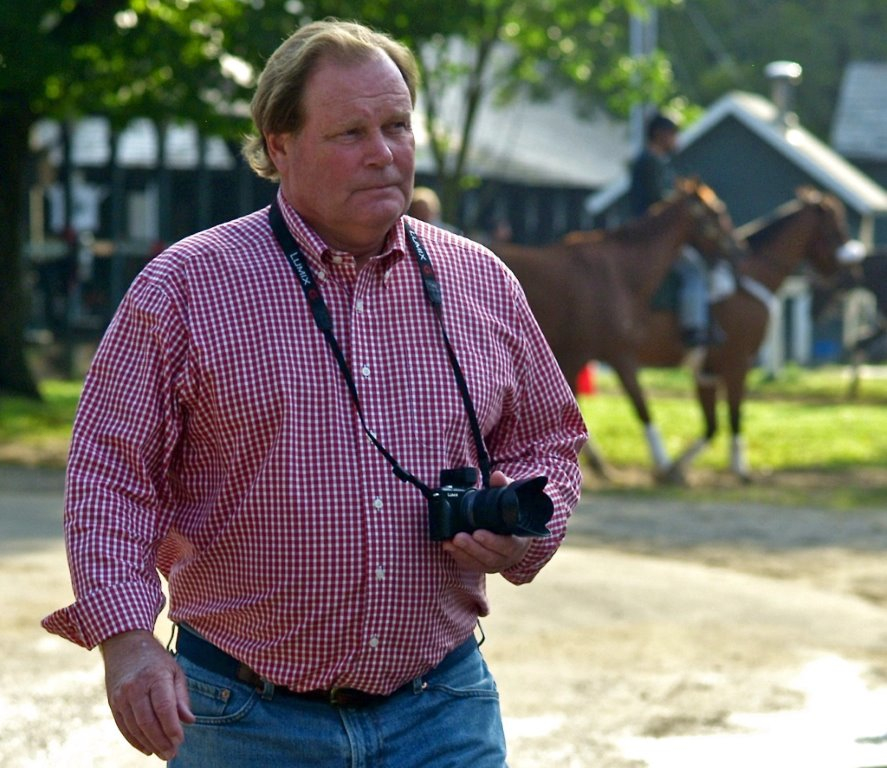 | Principal Broker Tucker Welch Properties
Tucker Welch Properties
350 West Road
Richmond, MA 01254
Email Phone: 413-698-4444 Fax: 413-698-3891
About Tucker
Thaddeus S. Welch, II - "Tucker" - is the founder and principal of the agency. Tucker Welch Properties was established in 2001 to sell, procure and manage personal properties ranging from large land parcels, to spec houses to renovations.
In 2008, Mr. Welch expanded the scope of the agency to include real estate brokerage services and with the purchase of Liberty Realty now has eight associates on the team. He comes from a career in banking, initially in commercial business development and then as VP of TD Banknorth Wealth Management Group and its predecessors. Mr. Welch was born in NYC, attended Collegiate School and graduated from Bowdoin College. He is a graduate of the Williams College School of Banking and the National Trust School.
Mr. Welch is very involved in the Berkshires community and has been associated with Berkshire Health Systems, Berkshire Medical Center, Fairview Hospital, Berkshire Museum, Barrington Stage Company, Hancock Shaker Village and the Boys and Girls Club. He is an active member of the Country Club of Pittsfield, the Lenox Club and the Old Chatham Hunt.
Mr. Welch is predominately involved in income / investment properties and the commercial end of the real estate business as well as the residential side.